What Is Telephone Interpretation?
Telephone interpretation services is most convenient form of interpretation to communicate with the people in less than 30 seconds. Telephone interpretation services offers better customer service to people speaking different languages across the world. Moreover, phone interpretation is one of the most convenient forms of interpretation available to for global businesses. It is convenience and cost-effective.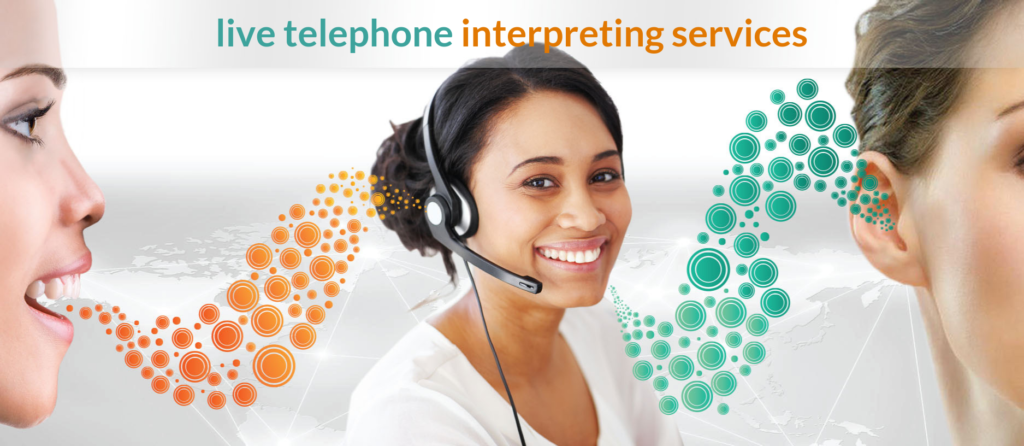 Benefits of Telephone Interpretation Services
The most important feature of telephone interpreters is you can use it for sensitive case as it handle translation anonymously. It also avoids geographical limitations. You can communicate with the person from your place spending less time. You need not to rely on in-person interpreting resources.
Why Global companies rely on VR Telemarketers for Telephone Interpretation Services?
VR Telemarketers telephone interpreting service helps you to instantly connect to phone interpreters. You can get access of services 24 hours a day, 7 days a week in over 120 languages. We have phone interpreter's experts for bilingual, all of whom are expert in specific subjects. You have to pay for only the time you have used without paying for contracts, up-front charges, or monthly fees.  We help you improve your enterprise wide communications