Outsource B2B telemarketing to allow your business to stay ahead of competition. B2B telemarketing helps inunderstanding your market better, targeting right prospects and increase brand awareness for your company.In recent day's Call Center Telemarketing Company uses online and offline methodology to gather key information, discover new opportunities and establish new relationship.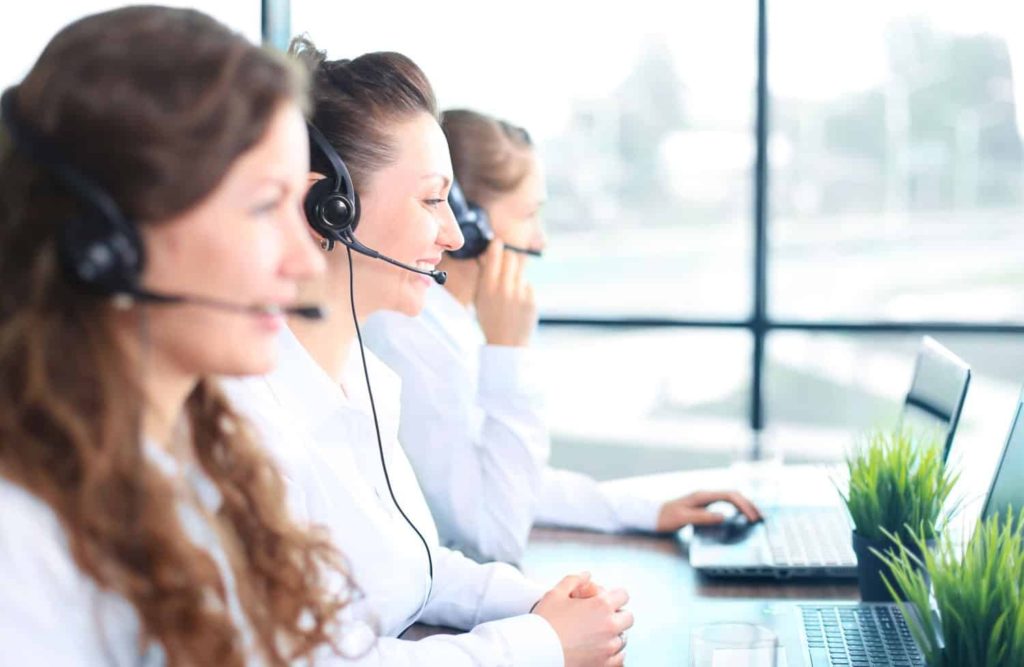 How outsource b2b telemarketing in branding your company?
Analyse Market: – Outsourcing Telemarketing Company has the facility to analyse the market to launch or relaunch your product among the target customers in a proper and efficient way to make your marketing campaign a big success.
State-to-Art Technology: – Outsourcing B2B telemarketing company provider has latest and innovative technology to flow the message of your company to the people form nearby to the outreach people to brand your product worldwide or the geographical area of your choice.
Skilled and experienced Staff: – To have an effective branding you have to create an appropriate, over reaching voice that can communicate beyond the extend. Outsourcing B2B telemarketing provides you skilled and experienced staff that can make effective marketing strategies, communicate your message in a concise, clearly articulated manner and provide customer service with a personal touch. Communicating your essence with skill and subtlety manner will help in generating lead and branding your product among the people.
VRtelemarketers offers strategic planning, B2B brand marketing and B2B sales execution for creating world class marketing and sales campaign. VRtelemarketers high touch and dedicated team will assist you in strategically marketing your product among your targeted customers. You will get assistance for best A.I. tools that will work for your marketing and sales project.We are available 24 hours to assist you through your project.