Why Outsourcing lead generation services is important for the company?
In modern era some of the activities of companies' are outsourced to the call center service provider to handle them efficiently as there are lots of things to be handled within the company. Call center provider in India offers many outbound and inbound call center services to help your business grow wide.Lead generation services is very crucial for the company and due to the growing competition it has become difficult. The management team has taking lead generation as the priority to increase the level of the revenue of the company. So mostly companies are keen to outsourcing to the company that provides lead generation services.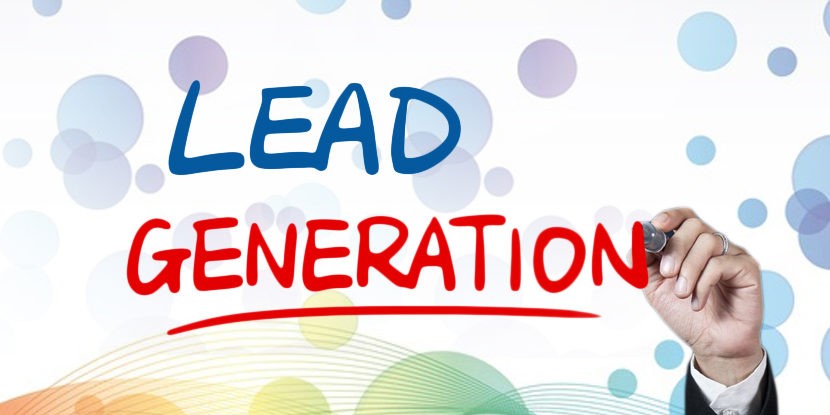 Advantages of outsourcing Lead generation services to VRtelemarketers (VRTM)
Concentrate on Core activities: – Outsourcing Lead generation services to VRTM help you to maintain your concentration levels at a very high point. You will get high quality leads which are very important for your company and your employees can do a lot of work which leads to higher productivity.
Technology: – There is lots of technology used in lead generation service but when you outsource lead generation services you will get updated technology. You will get full package of software and hardware so you will not have to invest in ever changing technology.
Security: – Security of data is must for your company's welfare and VRTM assures full security of the data and information. We use robust and secure software; our team is hired after screening and work under CCTV surveillance. We have full time security guard. Your project will be extremely safe with us.
VRTM is working with many global companies and had been helping them to get the result within very short time to increase their sales.